Hey everyone, it's Sydnee! As you guys probably know, we are major Disney fans. We are Disneyland Annual Pass holders, we RunDisney, we buy Disney, we are just Disney people. Disney fans need a lot of things ok well maybe not need but we feel like we do. Below are some things that if you have you are a major Disnerd and if you don't you need to become a Disnerd.
Minnie or Mickey Ears
We hope that this is a given since Minnie ears have become more popular than they used to be. Wearing ears that match those of the two famous Mouses that started it all, enhances the in park experience.
2. Disney Phone Case
Repping Disney on your phone at all times lets people know what kind of person you are. When other Disney fans see it they will want to talk to you and if non-Disney fans see it they will know to stay away. My phone case is a Princess Leia one that says "Join the Rebellion" I got it from Star Wars Launch Bay in Disneyland. The cool thing about customizing it is that you can put your name on it to establish superiority among all of the basics. Just Kidding, but seriously get a Disney phone case from the park or amazon.
3. Disney Bracelets
These bracelets can include a cute cuff one that I want so bad or the classic Alex and Ani's. Bracelets can also include those leather ones that you can get engraved at a few different places in the parks. Our favorites are Alex and Ani's, I think between the three of us we have about 20-25.
4. Disney Bag
Maybe it's a purse, a suitcase, or reusable bag but it's still Disney and that means it's better than any other plain old bag. Other bags might as well be potato sacks in comparison. I don't have one but the other two have a ton of Disney Dooney and Bourke's they're expensive but worth it.
5. Mickey Waffle Maker
We know that everybody loves the Mickey waffles from the park but having a taste of them at home is good too. Ours don't taste half as good as the ones at Disney but  it's mickey shaped which means it tastes better.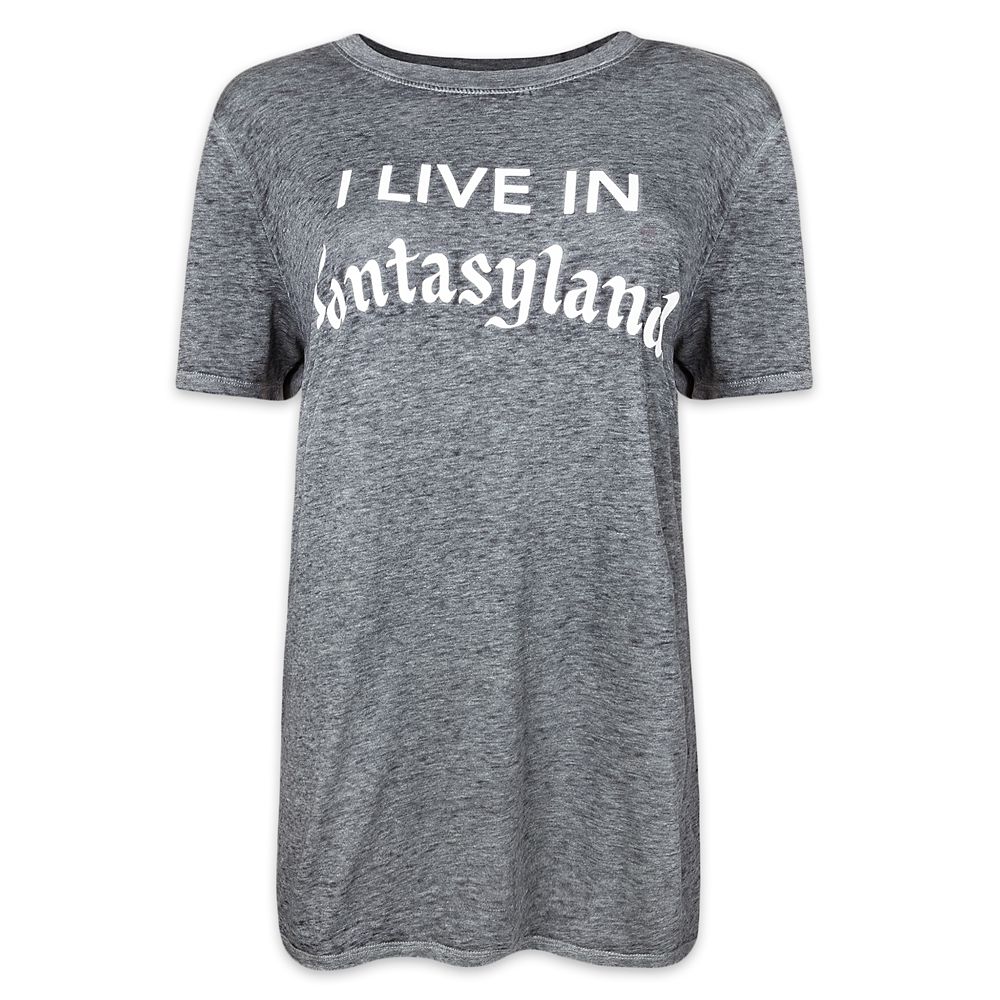 (Picture from the Disney Store Website)
6. Disney Shirts
Whether these are from the parks or a small shop orr you make them yourself, Disney shirts are a must for everyday life and park days. My favorite Disney shirt right now is my gray shirt that says "I Live in Fantasyland", this shirt is from the park and it's pretty accurate because I love books so I feel like I'm in a fantasy world more than the real one.
7. DISNEY MUGS
I'm pretty sure every mug we own is Disney. One of us usually comes home with a Disney mug after each trip, it's a serious issue but we can't stop. If you too have too many Disney mugs please join our support club by following us and telling us about your addiction, we can't help but we can support you by also having the same issue.
Thank you so much for reading! If you have anything to add let us know in the comments!